Founders and Management
James King – Content Manager & Creator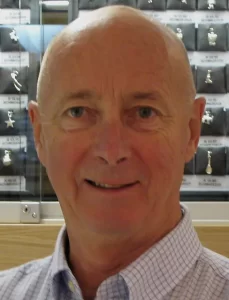 In 2011, James the entrepreneur left South Africa for Thailand, where he started his Arts and Humanities Blog as a hobby. He is a humanist, passionate environmentalist, and human rights advocate, who only writes about the things that interest him. 
An English self-published author, James King emigrated to South Africa in 1995. His work took him all over the Country, visiting Cities, townships and rural areas, gaining valuable insight into the culture and lives of the people, post-apartheid.
In 2022 he co-founded James King Publications (Pty) Ltd to bring James King Blog and James King Books to a wider audience.
Henk van der Merwe – Financial Controller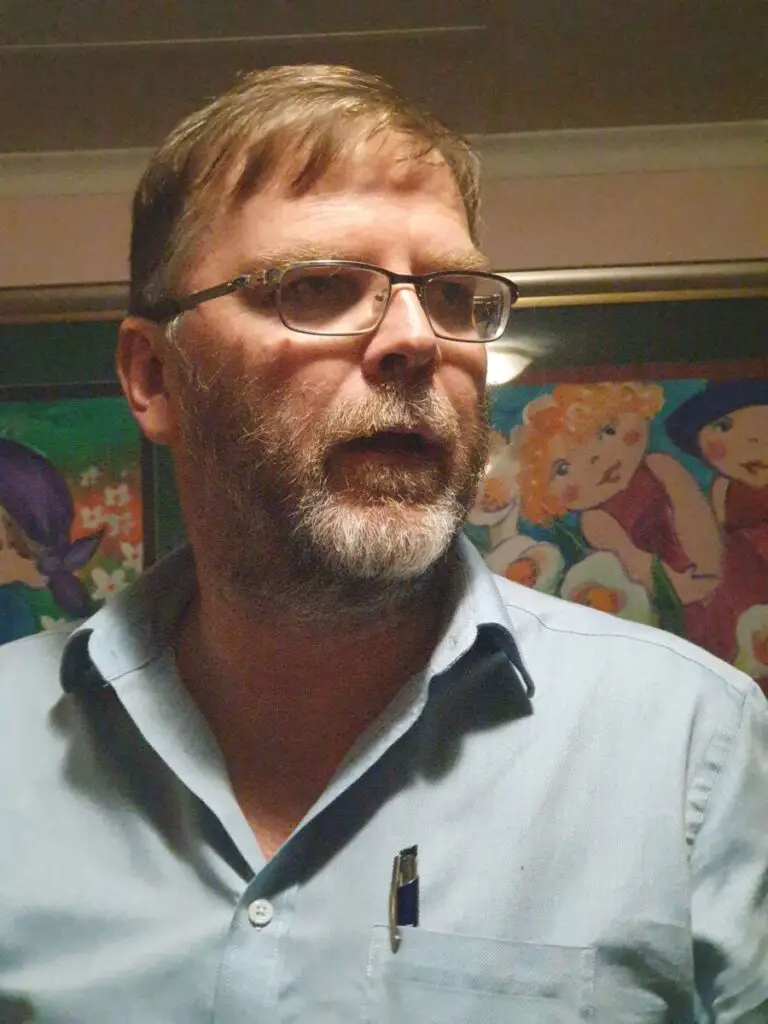 Henk, a co-founder of James King Publications, is a chartered accountant who pursued a career in Merchant Banking with South African and UK investment banks. He is a specialist in corporate finance having played in the mergers and acquisitions, IPO, and listing field for many years.
He worked as a senior executive in financial services and the food industry for 13 years. He served in senior roles as Chief Operations Officer, Chief Financial Officer and Chief Executive Officer. In the last 10 years he has been consulting in the fields of strategy, mergers and acquisitions and finance.
Rohun Beven – Topic Research Executive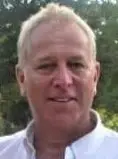 A co-founder of James King Publications, the company is Rohun's latest business venture, following the successful completion of the change process for the Soi Dog Foundation in Thailand.
He oversaw the interim growth period from 180 to over 250 employees. Managed non- digital fundraising projects including legacy giving, peer-to-peer, corporate sponsorships, face-to-face and capital campaigns.
Now he drives Topic research and contributes to the development of James King Publications.              
Specialist Content Archive Contributors
Meet our specialist contributors to James King Blog content archives. They are all experts in their fields in one or more of the following roles. Advisory – Research – Writing – Editing.
Russell Thompson – Literature

Russell hails from Nebraska and now lives in London,. He is a professional copywriter of over 15 years who has contributed to the Literature archives of James King Blog. He has a Doctorate in writing and literature, a Degree from Yale in English literature and Theatre Studies (Performing Arts). He is also a Doctor of Philosophy (PhD) in Creative Writing from Anglia Ruskin University.
Ana Gouldin – Philosophy

Ana lives in Nanaimo, Canada. She is a researcher, writer, and editor of academic research papers, project and grant proposals, data analyses, policy analyses, and more. She has worked in educational philosophy and has a BA in Philosophy. A Wildlife Rehabilitator by Day, she is thrilled to have used her Philosophy expertise by contributing to the content archives of James King Blog.
Kimberley Silverthorne – Travel

Kim studied Visual Arts and Writing at Wollongong University, New South Wales before moving to Spain in the late 1990s. She spent 20 years there travelling the country, learning the language and customs and working as an educator and tour guide. Now she lives in the UK travelling virtually as a professional freelance writer. She is thrilled to have shared her knowledge and passion for travel helping to build James King Blog. 
Nick Saraev – Environment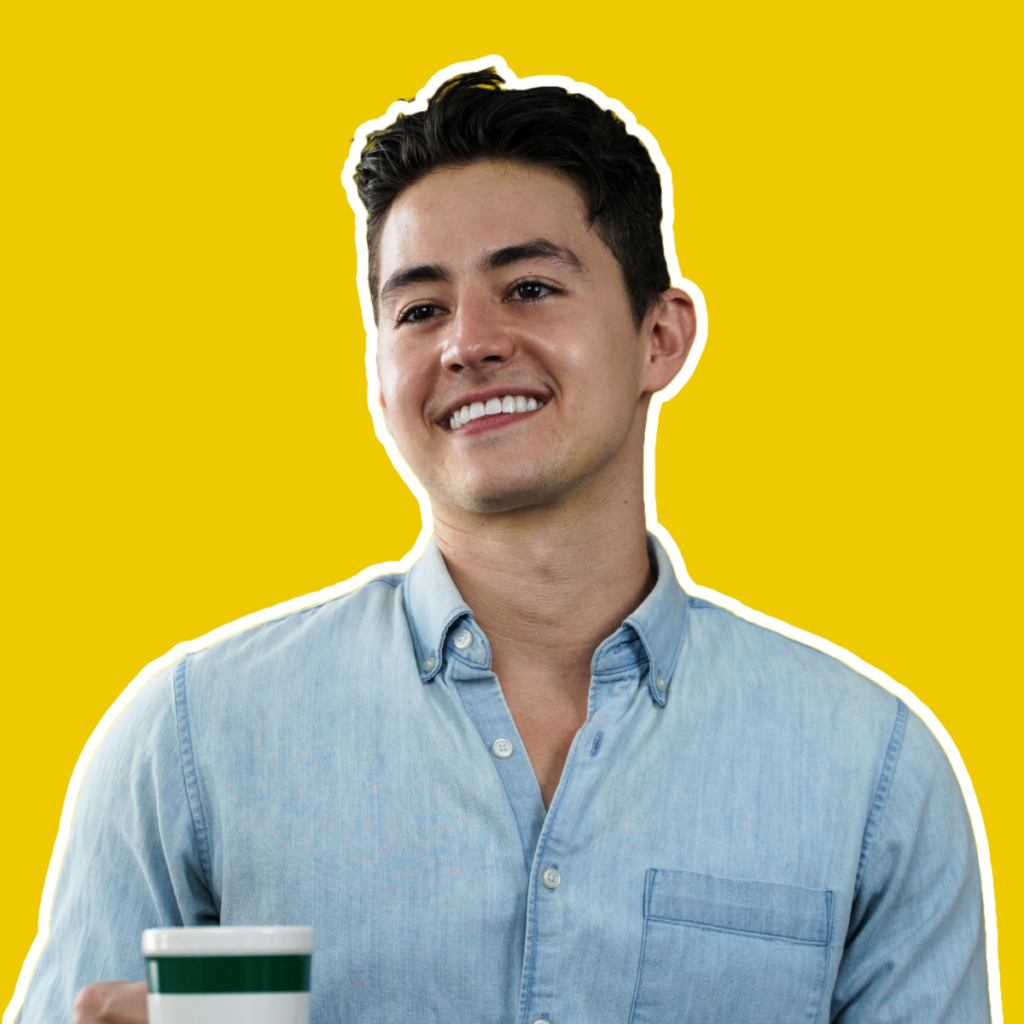 A programmer by trade, Nick is a freelance writer and entrepreneur with a penchant for creative endeavors. In addition to his professional pursuits across various industries, Nick enjoys hiking and exploring nature whenever he has the chance. He was a perfect fit for our burgeoning Environment category where he has made some stunning contributions to the archives.
Melissa Fontini – Performing Arts & Visual Arts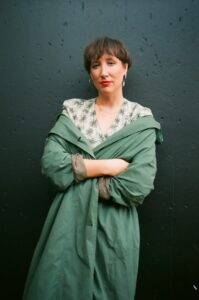 Melissa from Cape Town, South Africa, is a self-confessed workaholic. She has a Bachelor of Arts (BA), Theatre and Drama Studies, and Journalism from the University of the Free State, South Africa. She was a perfect fit for our Performing Arts and Visual Art categories, contributing to the archives by re-writing and editing content in the subjects she loves.